UC cafes chain
At petrol stations United Сompany cafes in various formats.
It is a network of cafes conveniently located at UC fuel filling stations. Our cafes are always on your way, they are appropriate for meetings and communication. Today you can visit cafes of Salad Drive format at Pobeditelei Av., 102 and Logoisky Tract, 46, Dzerzhinskogo Av., 132.
Find and try our pizzas at United Company pizzerias chain MacPizza, that are situated in the territories of petrol station complexes: ....You can taste delicious pizzas with different fillings, improve your favorite dish with tender or garlic sauce, choose roll with ham or chicken inside or have a cup of freshly brewed italian coffee.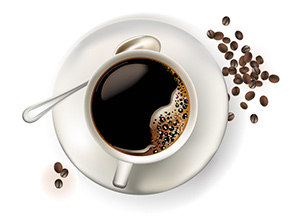 UC chain has a café on 286 km of Brest-Moscow way, which is situated on the territory of petrol station. The meal, served here is home-made and tasty, atmosphere is very comfortable and prices are flexible. You can have a cup of brewed coffee and a glass of orange fresh here. The coffee is made by baristas using Italian coffee machine with 100% certified coffee beans.
What else is important for traveler on the way? Beside, you can take away pies with different fillings and cheburek (special kind of pie with meat inside). In the territory of a petrol station is situated exchange to avoid a foreign traveler of any payment problems.